Your Guides and Tour Vessel

Our Tour Vessel
About Us
Aboriginal Journeys is a family owned wildlife viewing and adventure tour company located in Campbell River on Vancouver Island, British Columbia. We operate within the traditional territory of the Laichwiltach  and  Coast Salish  peoples.
Your tours are guided by locally born residents and certified boating professionals. You can be assured that you are in very knowledgeable and capable hands as the genuine care, comfort, and safety of our guests is always our first mission.
Enjoy a comfortable journey aboard our 27-foot covered high-speed tour boat with an open viewing deck and an onboard washroom. The vessel has twin engines and can carry up tp 10 passengers and is fully equipped with all the proper navigation and safety equipment. Even on a rainy day, you'll be warm and dry inside.
We look forward in  creating long-lasting memories for you and your loved ones. Come and be a part of our family and join us for a journey into this spiritual, mystical, and natural world.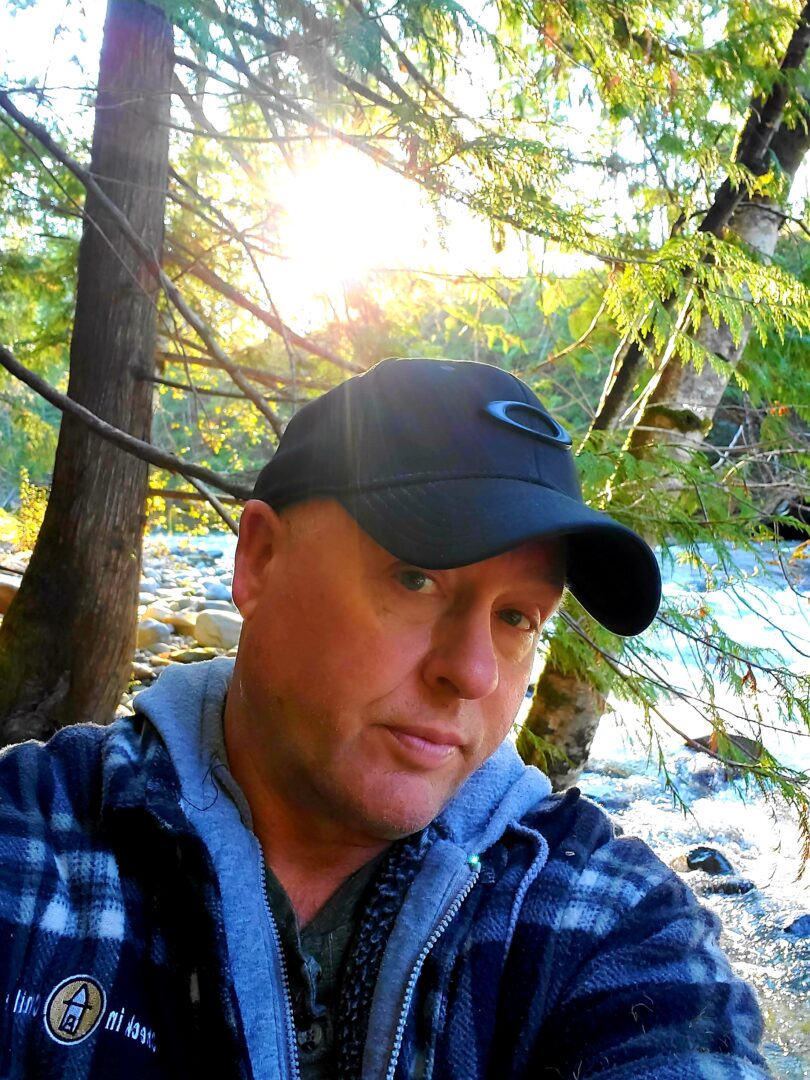 Your Captain, Garry Henkel
 Garry is locally born and raised and  is one of the  most experienced Tour Guides in Campbell River. He has over 40 years experience working and travelling within the coastal waters of British Columbia. He has provided  thousands of Whale Watching and Wildlife tours  in his career.  He has a  strong passion and a love for nature  and its inhabitants , as well as being   an advocate for the  protection of wildlife.  He has a vast knowledge of the local history of the area. He  has been providing tours with Aboriginal Journeys since 2000.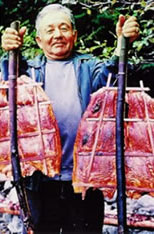 Owner, Daniel Billy
Owner, Daniel Billy, an elder from the We-Wai-Kai First Nation.
A Spectacular Adventure Awaits You!
Call Us Toll Free
1-888-455-8101
Indigenous and Family Owned & Operated - Locally Born Guides with 40 + Years Experience!
Campbell River's Longest Running Tour Company